Whether you are a homeowner, heir, or collector, let Antique Acquisitions, LLC, evaluate your items, and assist in their liquidation. Selling your personal possessions by auction is the best marketing method.. Auction is the best means to obtain the highest value for your possessions.
Antique Acquisitions uses state of the art technology, and the latest in  auction software to manage the entire process. Our runners have practical and educational backgrounds in the business to help sell the items for sale. Additionally, we use all pertinent auction websites, and museum level appraisers to establish market value on your possessions.
Our latest venture DISCOVERYTIME AUCTIONS is limited to 300 lots to keep quality control, and maximize interest.
Learn more about the Antique Acquisitions team and the services we offer!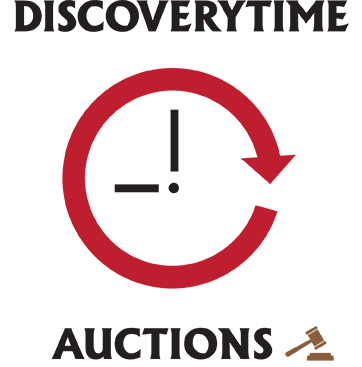 We are very excited about our latest venture coming the first week of Spring's arrival – DISCOVERYTIME AUCTIONS.
Starting on March 25th, collectors and antique enthusiasts will have a great opportunity to acquire some unique offerings.
Arrive for a preview at 4 pm and the auction starts at 6 pm.
The site of our DISCOVERTIME AUCTIONS is the Venus De Milo – the region's largest event, wedding and banquet facility. The fabulous restaurant will be opened evening of auction. Enjoy fine dining before the auction!
The Venus de Milo is centrally located on Route 6 in Swansea, Massachusetts within 30 minutes from Mansfield and Taunton MA and Newport RI and Cape Cod. Twelve minutes from Providence, RI. The facility is conveniently located to Routes 195 and 24, and has ample free on-site parking.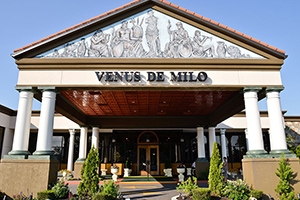 GPS Help – When using a GPS please put in our street address as: 75 G A R Highway in Swansea, MA.
Parking – The Venus de Milo provides ample free parking, which will accommodate parking for even the biggest of functions.