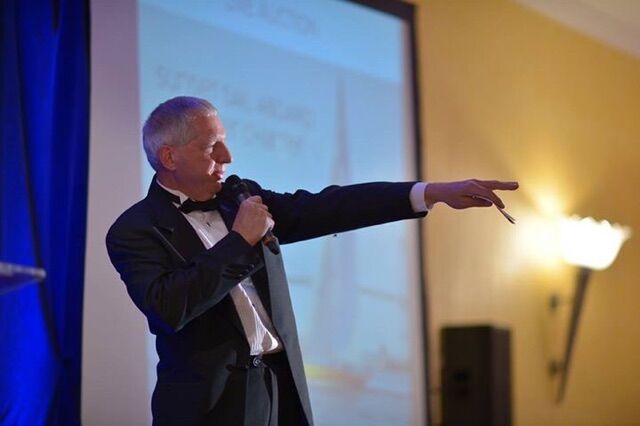 Auctions
There are many options to choose from to sell your valuables. Our goal is simple: Sell everything, free-up your space, and leave you satisfied!

We've been working with Rhode Islanders for many years.

Watch this video testimonial about collaborating with Antique Acquisition's Stu Altman.
Learn more about our AUCTIONS
---
Appraisals
Some auctioneers consider themselves appraisers, but be careful – that's a double-edged sword that can cut both ways!
Learn more about our APPRAISALS
---
Estate / Tag Sale
There are many estate sale companies out there, but before committing to one of them, ask yourself these questions
Learn more about ESTATE SALES
---
Professional Clean-Out
From broom-sweep to full dumpster clean-out, our team of pros get the job done with peak efficiency
Learn more about CLEAN OUT
---
Real Estate
Real Estate sales by auction or listing | MORE
---
Charity Events
Stu Altman can serve as auctioneer for your charity event | Learn More
Get in touch with Antique Acquisitions right now, and benefit immediately from our professional know-how. Yes – I'm interested